It begins with your idea.  JB then works with your program needs within you budget and time frame, and quickly translates your idea into a schematic plan.
What does your idea look like?
Elevations of your project's exterior are developed, sketches are refined, and soon you will see both interior and exterior spaces rendered in the 3rd dimension. Now it's getting exciting!
How is it built?
Your idea is developed further in detail to give a set of instructions to the builder.  Building permits are filed and construction begins.  Finally, the day comes when the dust is swept away and your dream has been realized.  JB is confident you will be pleased with the results.  Now that is exciting!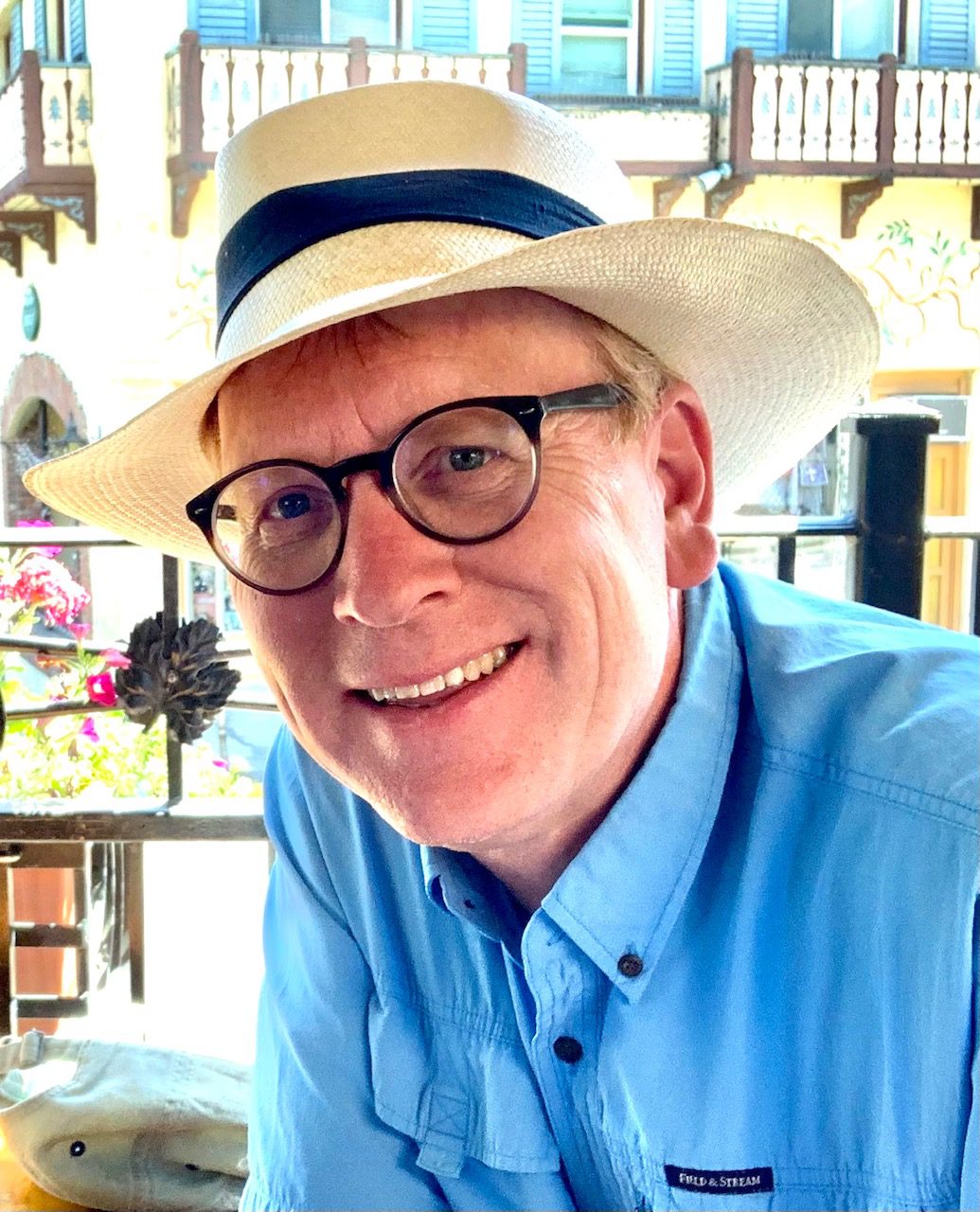 Jonathan Brandt, AIA, is principal architect at JB Architecture, practicing in Seattle since 1991. He received his Master of Architecture from the University of Washington in 1993, and has taught architectural history, design and drawing at the UW's Pio Center in Rome, at Iowa State and Texas A&M. He received his Washington state architectural license in 2000, currently designs custom homes and commercial buildings, and draws architectural renderings by hand. His work can also be viewed on Facebook: See JB Architectural Renderings.