Thinking of building your dream?
Whether you're thinking of building a new home, adding to your current home, or remodeling, JB Architecture is about helping you make your dream a reality.  It begins with your vision.  We'll sit down together and sketch a plan with you.  Then we'll guide you through the process of making your dream become real:  You'll see 3-d renderings bring your project to life.  These drawings will then be translated into construction drawings.  Finally, we'll ensure that this all realized within your budget.
Visualization.
 

Collaboration.

 

Realization.
Let's build your dream.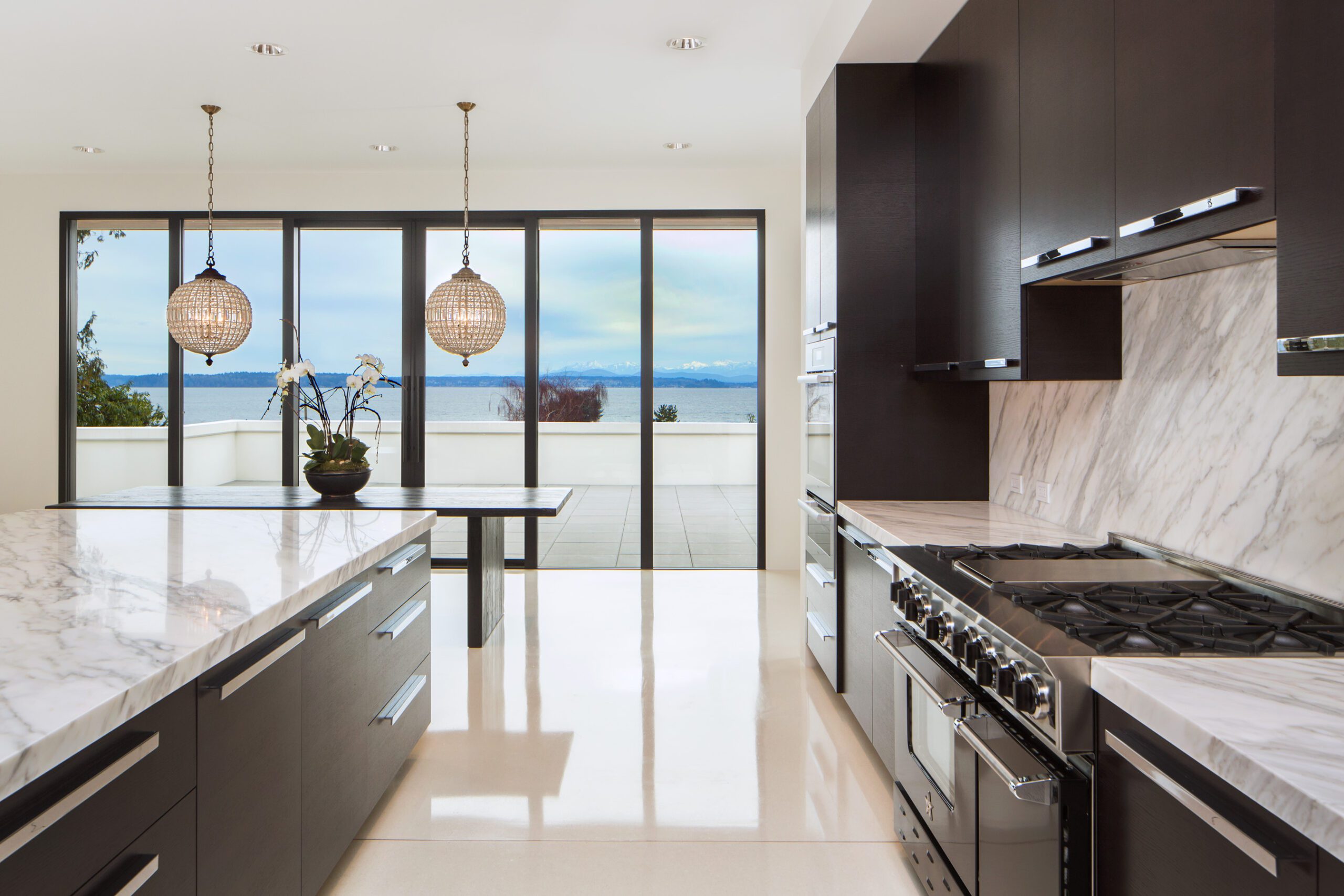 At JB, we pride ourselves in providing creative designs and a high degree of communication and collaboration from the beginning to the end of your project. Our innovative approach, combined with our experience will bring your ideas to life to create your dream home. 
JB is an innovative leader in new home design. Our expertise begins with a deep assessment of our clients' needs, ideas and tastes. JB implements our clients' vision by creatively designing both the interior and exterior elements of every project with extreme attention to detail.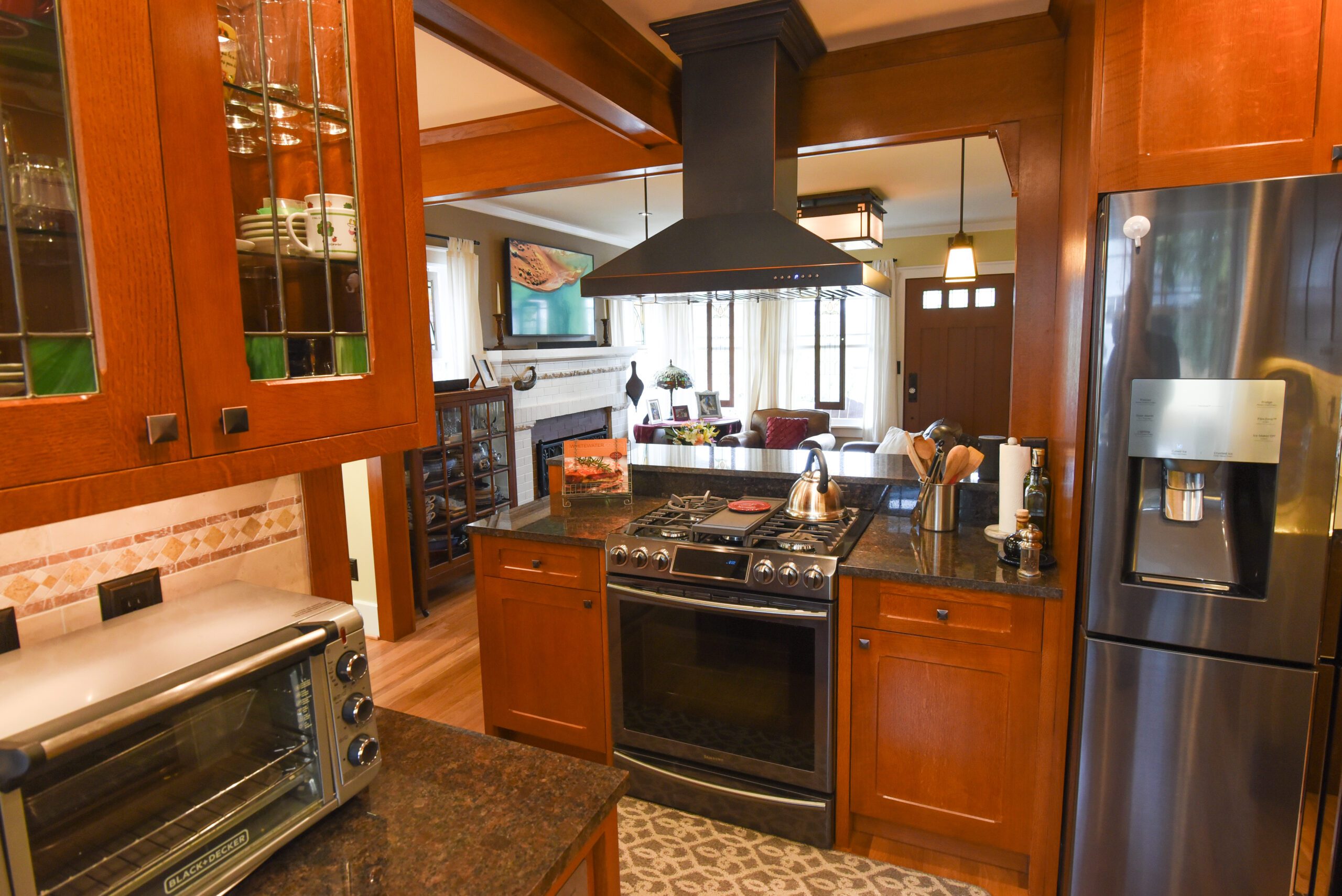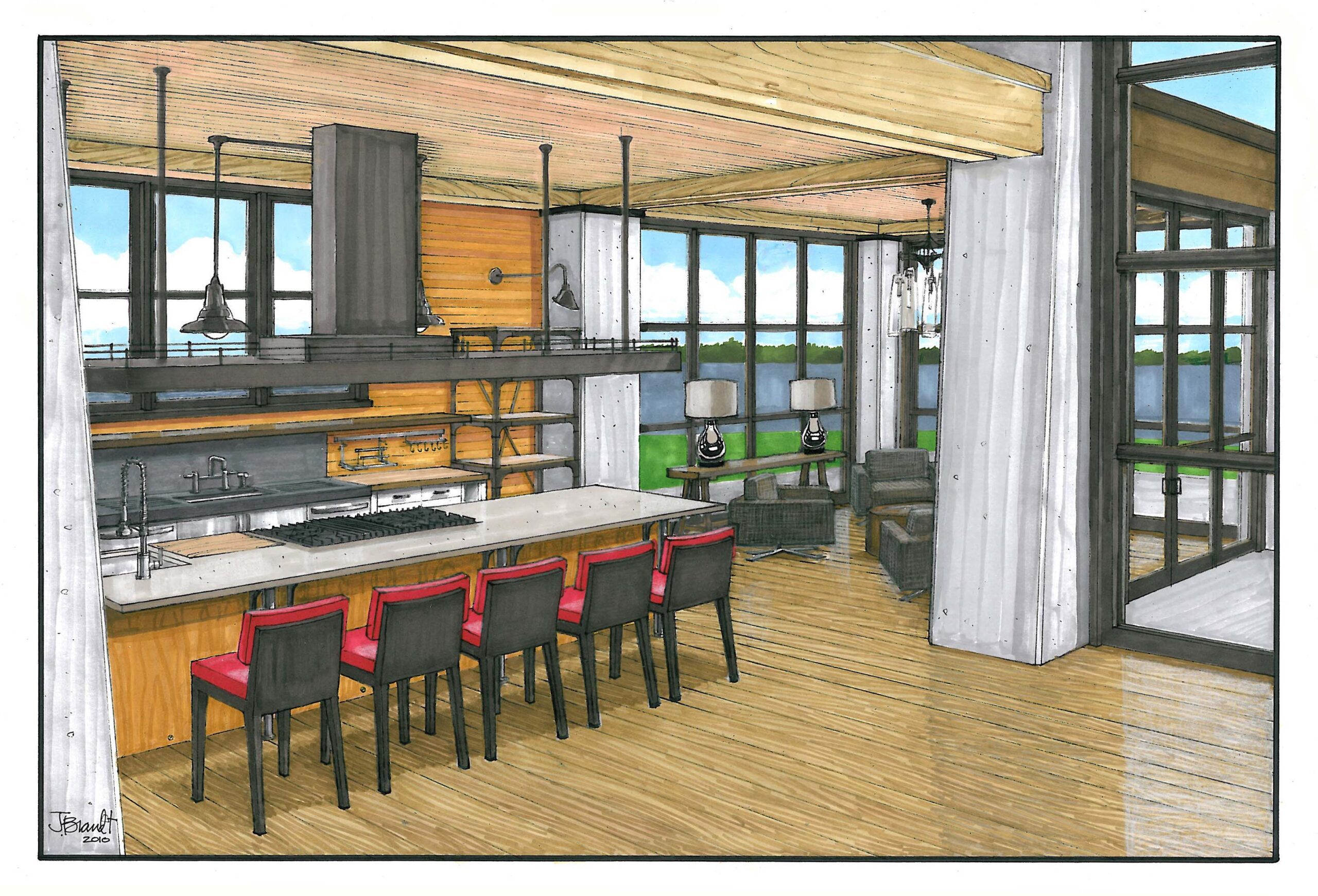 JB Renderings provides professional, presentation quality renderings in a variety of traditional media: Pen & ink, watercolor, ink wash, colored pencil and markers.
"How happy we are with the new house! It is truly our dream home and you had so much to do with making it happen."
-Michael & Kelly Porter, Seattle, Washington
Get In Touch
We look forward to designing your dream home!